The Fragrance Oil Compliment
I flow to the rivers of Jordan. To the cedars of Lebanon. To the fields of Virginia. I was thinking out loud but I hope you heard me. Ah the essence of Byoote is beauty and its roots are within. When I think of Byoote I think of the beauty of a woman. She is graceful. She is humble. She is modest. She is class. She is courage. She is understanding. She is an innovator. She is respected. She is caring. She is shy. She is willful. She is an overcomer. She is powerful. She is courageous. She is bold. She loves God and She is love. Welcome to Byoote Collection 3
Multimedia collage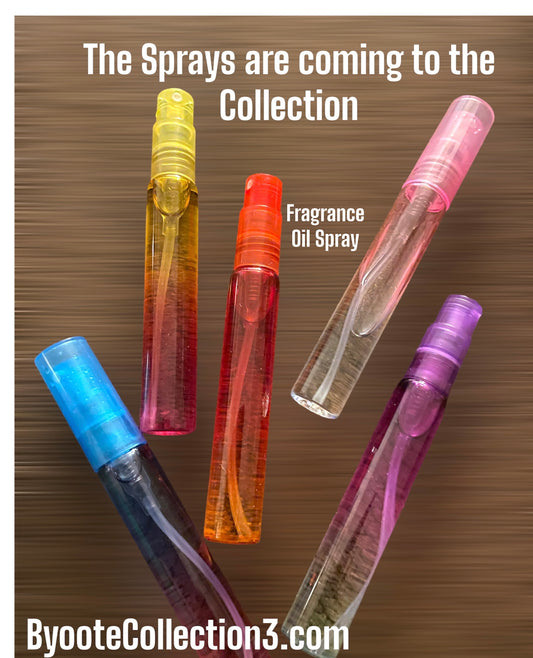 Regular price
Sale price
$0.00 USD
Unit price
per
A woman deserves to have the best that life offers. She is a daughter, a mother, a friend, a wife and her own person filled with beauty. She strides on honesty, loyalty, respect and love. So the next time you put on your favorite dress or those blue jeans grace yourself with a beautiful and lovely scent that beckons you...

Since 2019

Our company was established in 2019. We knew scented oils would attract the opposite sex to one another. Our goal is to build relationships and make people happy.

A man carries strength scaled beyond measure. He stands alone and his roar will cause the earth to quake. He has been tried and tested. He possess character and strength. Go ahead and stand with him. A compliment he is to his scent.